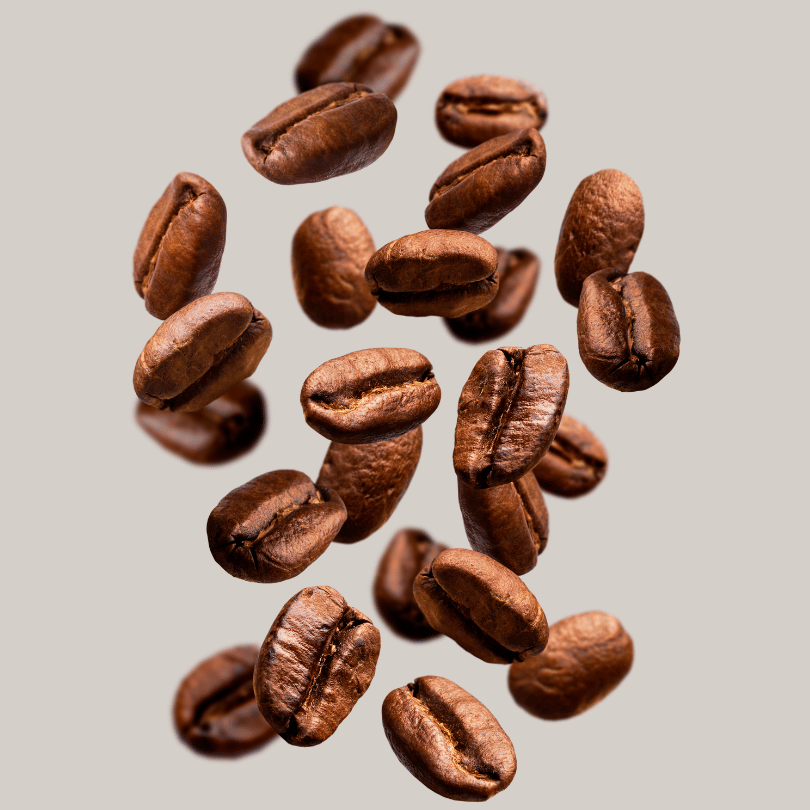 Espresso - Whole Beans (15.5oz) ~44 cups
📦 Free Shipping from $22.95
Indulge in naturally sweet, Italian Espresso. We personalize our roast for your order and deliver within 8 days of the roast date, so you can enjoy espresso at its best or Peak Flavor. Great value @ $0.57 / espresso.

This custom bean blend (85% Arabica & 15% Robusta) is roasted (medium) dark, specifically for your home espresso machine.
For optimal flavor extraction, we recommend to grind extra fine for espresso & macchiato (350 microns). Grind extra-extra fine if you use this espresso blend as a base for latte or cappuccino (300 microns).
For this authentic Italian espresso, we use a naturally sweet coffee bean blend, 100% organically grown on fair trade coffee plantations in the mountains of Brazil, Honduras, and Vietnam.
Our small-batch, Italian roast profile extends caramelization to allow your espresso machine to extract natural sweetness for your home espresso.
To allow for optimum mildness and maximum creaminess, we roast to 428 degrees Fahrenheit.
Awesome coffee! Very fresh!
Love this coffee and supporting a small business (rather than Starbucks)! :-)
Not a fan
Didn't like this particular one
A little bit of heaven
Fabulous coffee with an aroma and taste to die for!!!!
greatGreat
PeakPeak Flavor Coffee is like a warm bath on a cold morning-refreshing! Flavor Coffee is like a warm bath on a cold morning-refreshing!
Very Good, Mild Coffee
I enjoyed the sample I received very much. The coffee smelled and tasted great, and was very pleasant to drink. The coffee was low acidic, and had a mild, smooth taste. It worked very well with my Keurig. I would recommend and purchase this again.
The Peak Flavor Coffee Process
Step 1: Sweet Beans
For each online coffee order, we select a naturally sweet coffee bean blend
Step 2: Fresh Roast
We "slow-roast" your coffee order Italian-Style, with extended caramelization
Step 3: Custom Grind
We custom grind, so your home coffee maker extracts sweetness w/o bitterness
Column 1
Delivery within 8 days after roasting, when coffee reaches its Peak Flavor
Naturally Sweet Coffee Flavor to Love
Peak Flavor Coffee
Sweet, Mild and Creamy
Flavor Notes
Caramel, Honey and Vanilla